Southern Woman in White Dogwoods - Statement Giclée Print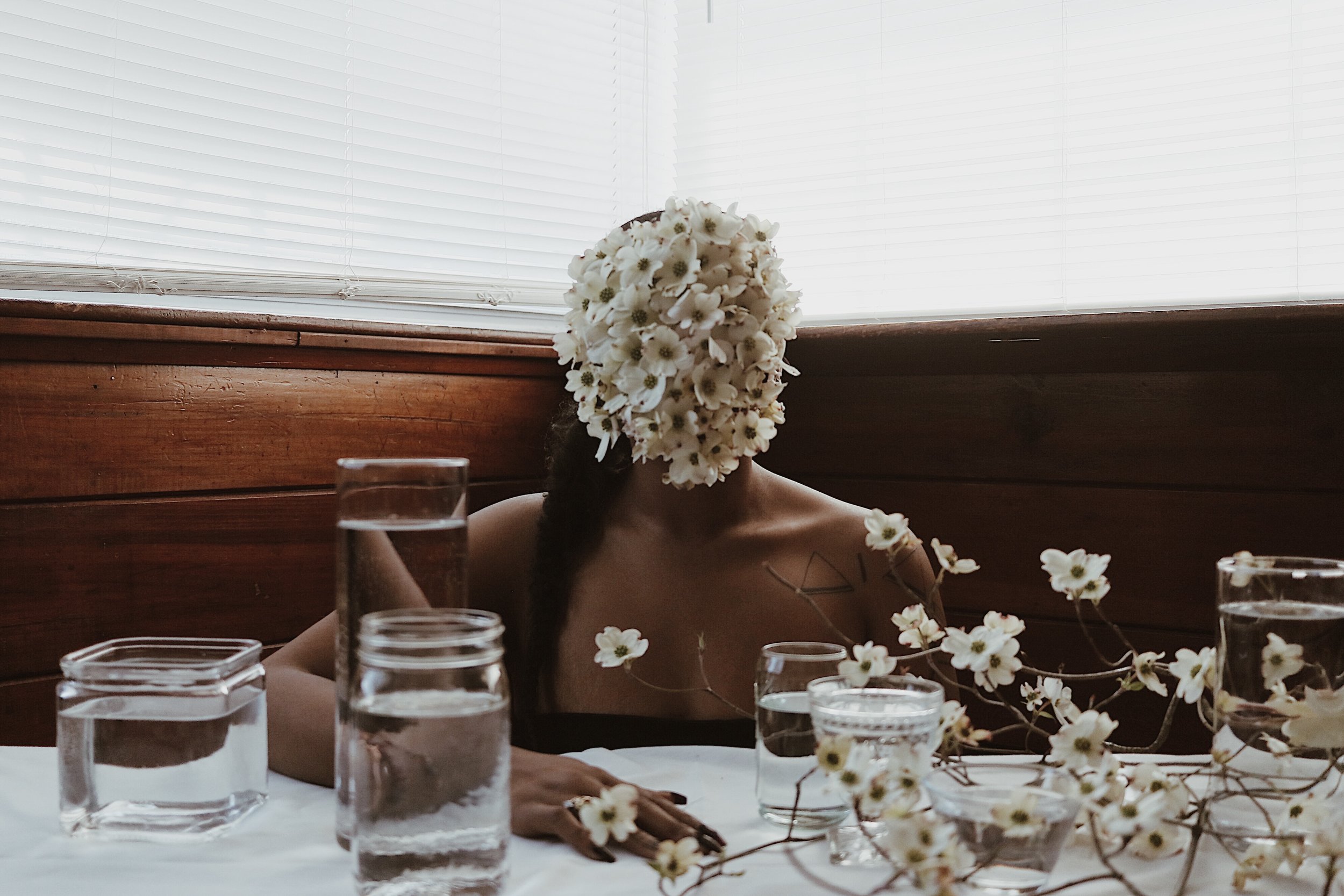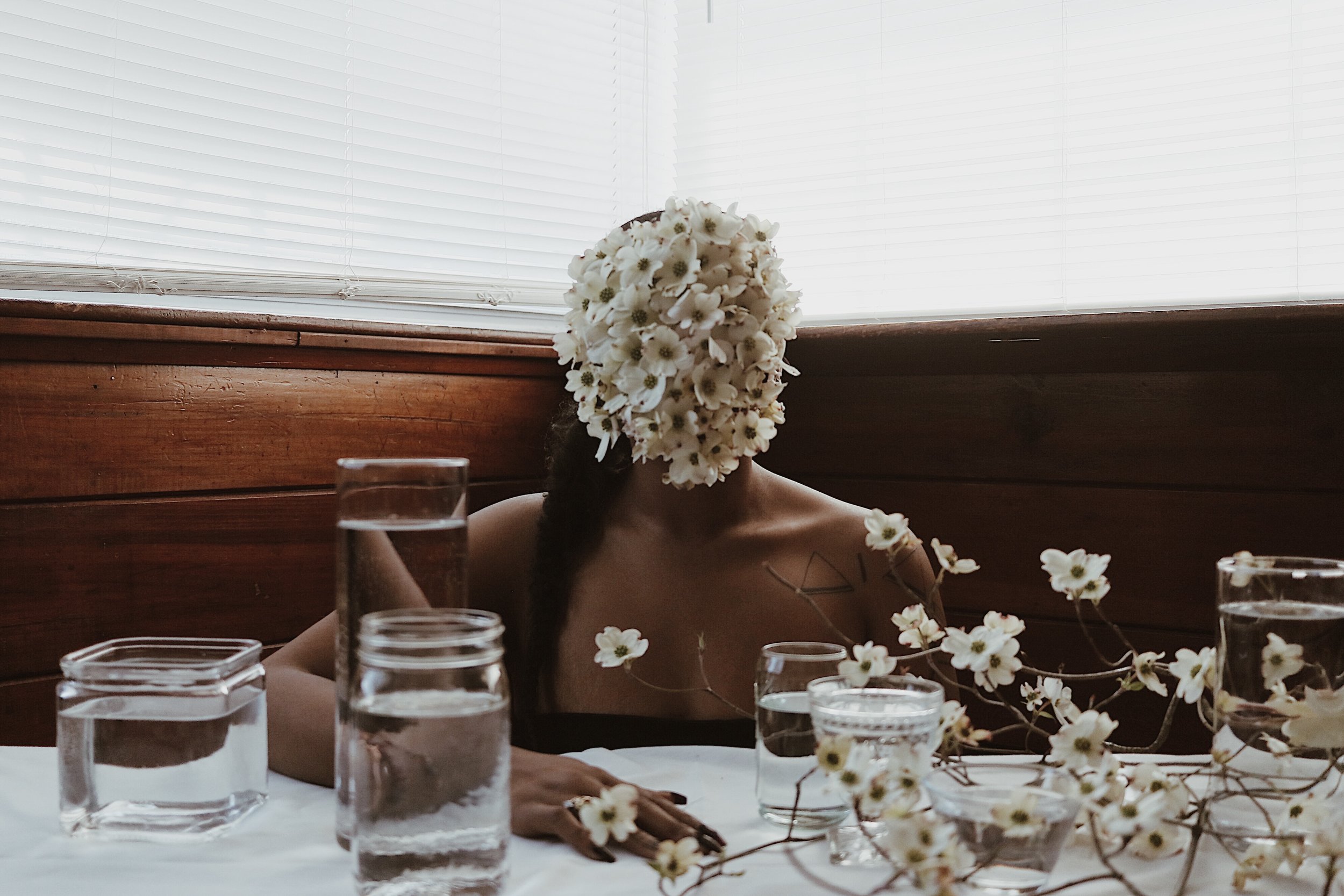 Southern Woman in White Dogwoods - Statement Giclée Print
"You're every southern woman when you have a voice that speaks on as many levels as the rings in a tree…" - More on this series here.
Once you click "add to cart" a form will appear for you to select the desired Pose of your portrait.
_
For sizes larger than 20 x 30 please email at iam@hiaj.co for a custom order.
Statement Prints are printed on a heavy, neutral-white, archival matte paper fit to hold dense ink jobs.
Giclée prints tout a deeper, unobstructed color profile, outstanding resolution and an even ink lay. The finished product boasts impeccable detail not found in basic inkjet, digital or laser prints. The giclée printing process utilizes 10 different archival inks to achieve true-to-color richness that lasts a lifetime.
Please see INFO/FAQ page for essential product details.